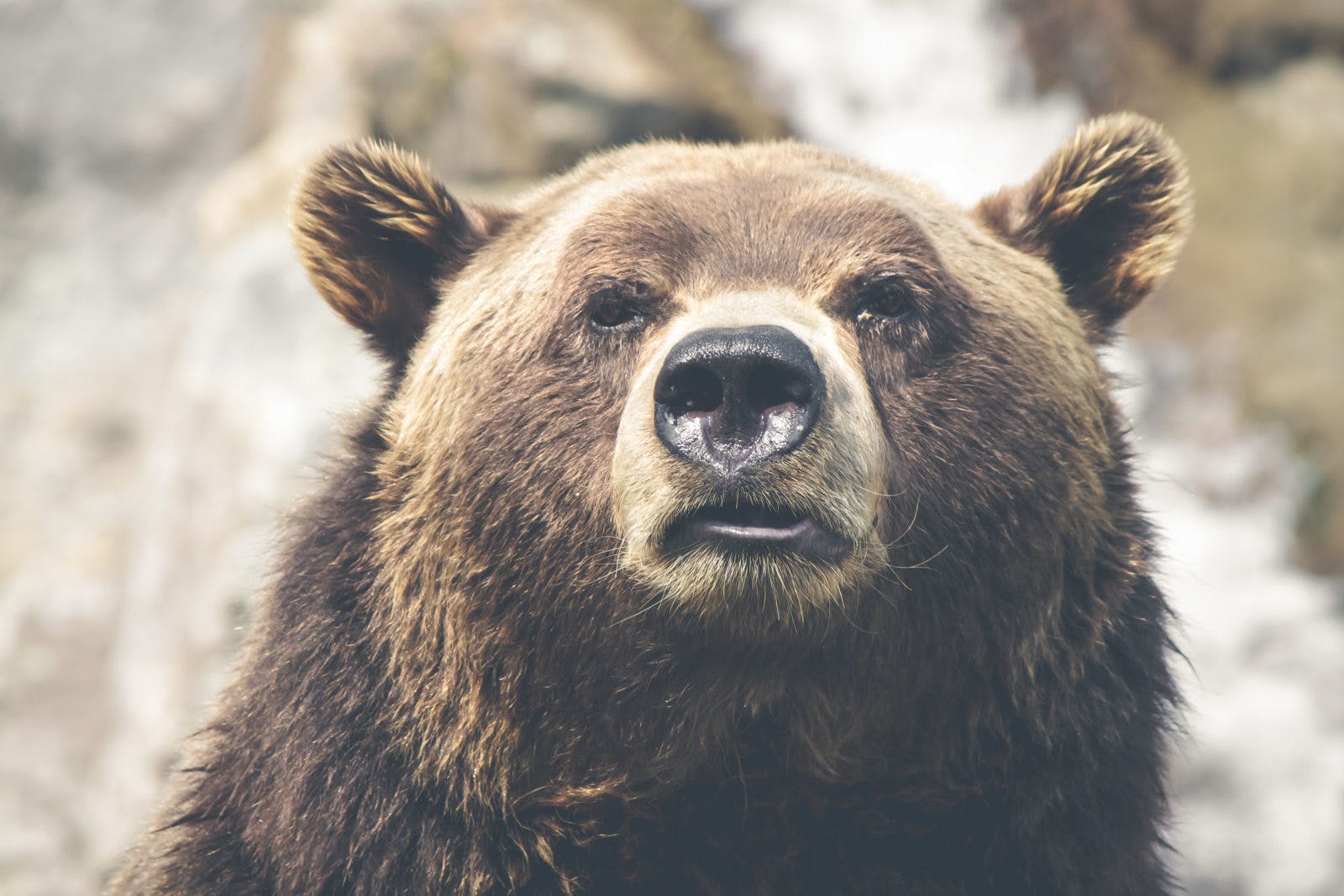 There have been a number of bear sightings in Abbotsford recently, leading the city to advise caution. Locals are also urged to pick fruit, store garbage responsibly and empty birdfeeders, in order to remove anything that might attract more bears to the city.
For more tips check out
this link
, and if you see a bear in Abbotsford call the Conservation Officer Service on 1-877-952-7277 (toll-free).